Your physical health is of utmost importance to us. Comprehensive primary medical care is available on-site. At West Midtown Medical Group, patients can receive primary medical care by an internal medicine specialist who is knowledgeable and experienced in treating the needs of patients with substance use disorder.
Our primary medical care patients receive comprehensive healthcare in our Joint Commission-accredited facility from caring experts who understand you, including HIV and hepatitis testing and treatment, as well as foot care by a podiatrist.
Our integrated approach is conducted by our team of certified counselors, nurses, and medical professionals. Our multidisciplinary team is led by a medical doctor who reviews each patient's progress toward meeting the goals set for recovery. We provide individualized dosing under close medical supervision.
At West Midtown Medical Group, our well trained, experienced physicians, physicians assistants, psychiatrist, podiatrists and nurses provide team-based, coordinated care. Our team of professionals is dedicated to providing respectful patient centered care.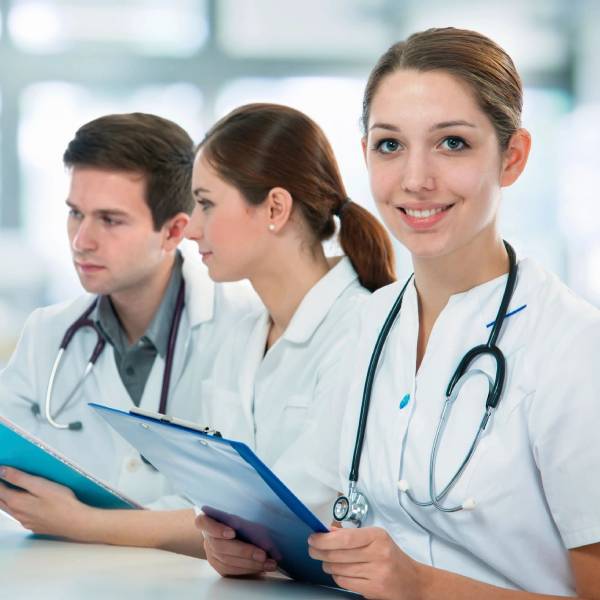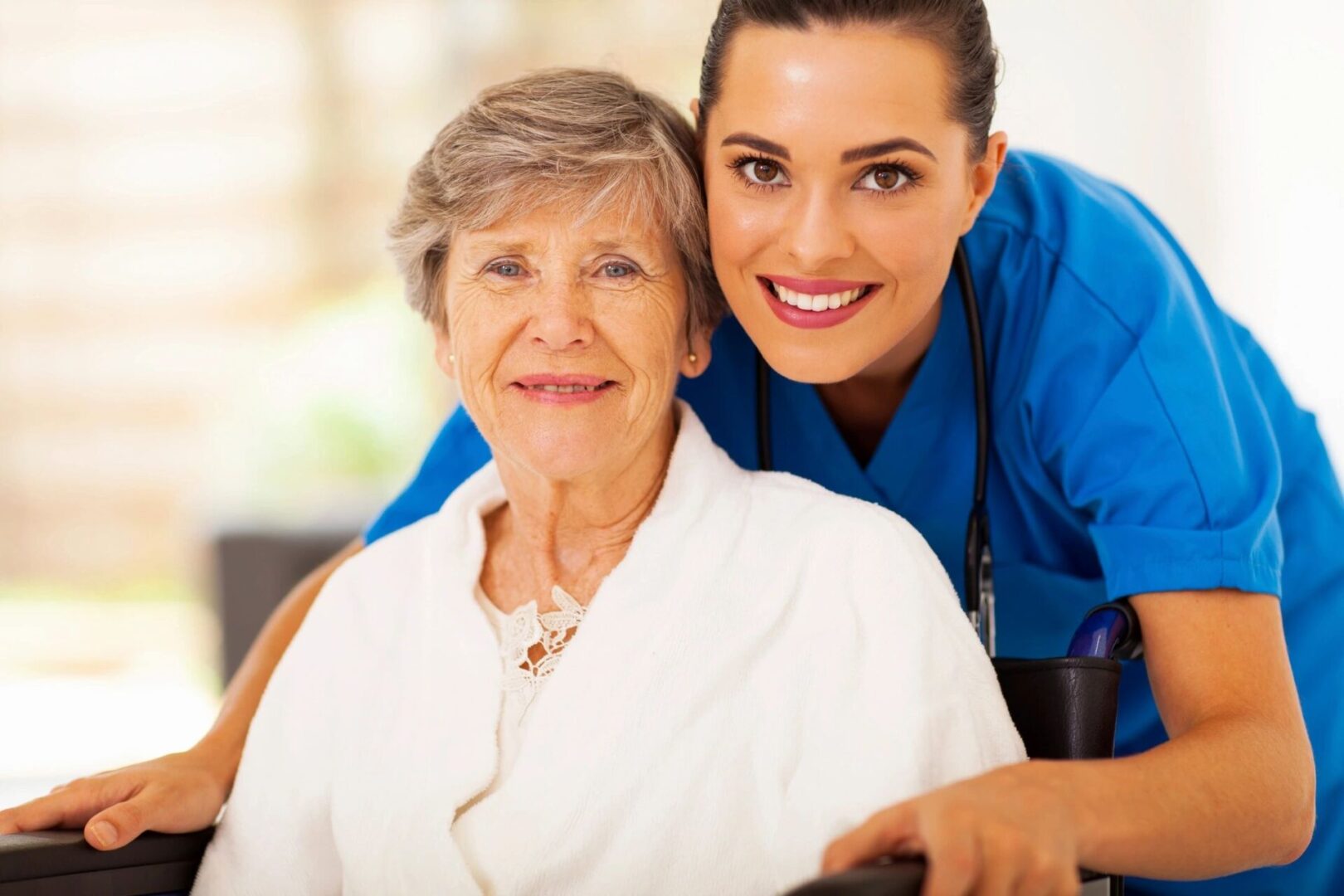 West Midtown Medical Group offers a wide range of primary care. From complete physical examinations, cancer screening, treating sexually transmitted diseases, and offering psychiatric services to a detoxification treatment, we take care of it all. Our physician staff is board certified in internal medicine and addiction medicine, and we are sensitive to the individual needs of patients with addiction issues.
Our primary medical care clinic is located on the fifth and sixth floor of our facility. You can reach us at (212) 736-5900, Ext. 152. In case of emergencies, our medical staff is available through a 24-hour answering service.
West Midtown Medical Group offers comprehensive addiction treatment programs that address our patient's  emotional and psychological needs as well as their physical needs. Our board certified addiction psychiatrist coordinates psychiatric services. We recognize that many people use drugs or alcohol for self-medication.
With our thorough knowledge of addiction, we will formulate the best treatment plan for you.
Please call (212) 736-5900 ext. 106 to set up an appointment for admission.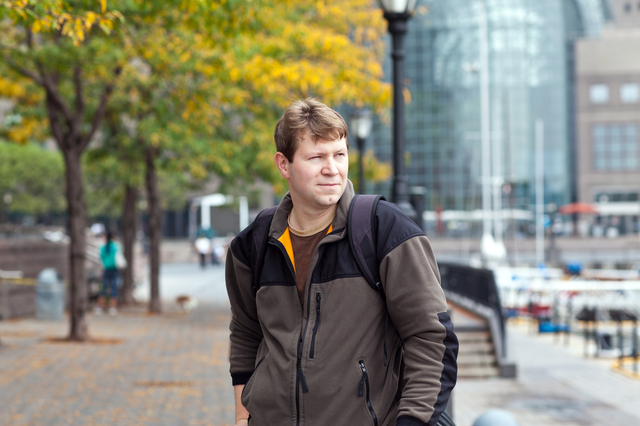 Ambulatory Opioid Detoxification/ Ancillary Withdrawal Treatment
We offer ambulatory detoxification under medical supervision for patients meeting appropriate medical criteria.
Ambulatory detoxification at West Midtown Medical Group  allows for a longer and more individualized treatment process. As a comprehensive addiction treatment program, we anticipate more success than inpatient detoxification by linking patients to ongoing treatment and counseling after the detoxification process.
Patients who are released from short-term inpatient detoxification stays are at significant risk of overdose and even death. While appropriate medication-assisted treatment with counseling has been shown to  can save lives.